Sake Business Laboratory provides the below services to aid the creation of Sake businesses overseas.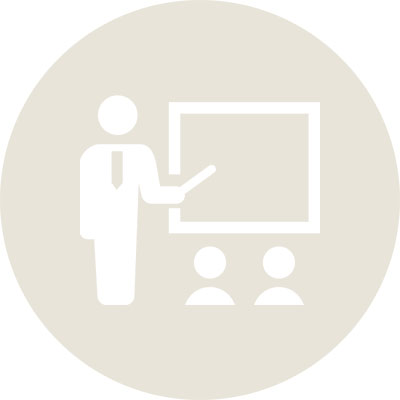 Online Forum
An online community forum lead by a global team motivated by a shared passion to foster new Sake business across the globe.
See the Sake Business Laboratory online forum page for more details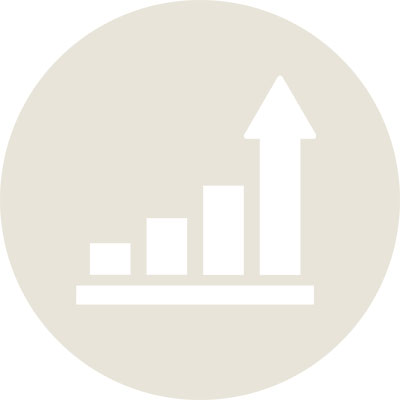 Sake business-related consulting
Providing global solutions to the needs of Sake business-related clients both inside and outside Japan.
See the consulting page for more details.