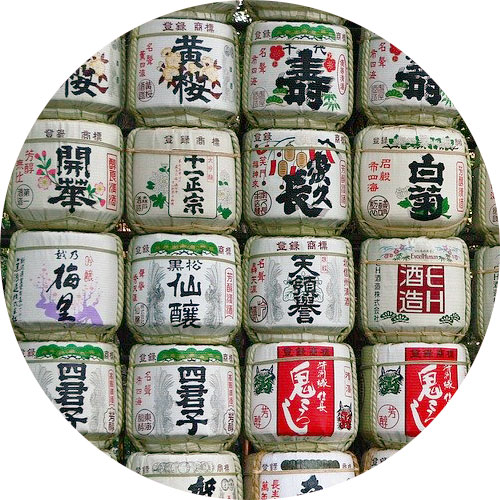 Sake Business Laboratory is built around the concept of transforming sake into a global business.
Overseas markets for sake are small but on the increase, as too are its fans and interest in its growth, and sake educational institutions are also seeing an influx of new students.
The Sake Business Laboratory, Inc. brings together a team of people who have been helping to promote sake in various countries around the world since 2012.
Their work has enabled them to forge many connections with people involved with sake, not just in Japan but across the globe. Unfortunately, in stark contrast to the wine industry, the lack of a network to tie these people and information together makes it difficult to turn ideas and knowledge into successful businesses. We believe that by connecting together the people, resources, ideas, information, and knowledge related to sake; and by supporting each other's business efforts, we can create sake markets that are able to compete on the world stage.
Sake is the global industry of tomorrow.
Why not start your sake business with Sake Business Laboratory today!