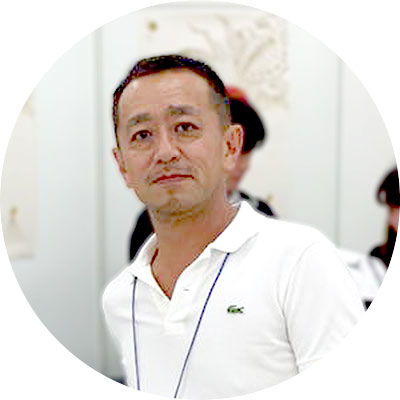 Mutsuki Takahashi
On graduation from university, joined Dai-ichi Kikaku Co.,Ltd. (currently ADK Holdings). where he managed automobile manufacturers and financial clients before being promoted to government clients sales manager and producing a number of social projects.
His involvement with the overseas promotion of Sake started early on with the promotion of IWC inside Japan, and setup of the WSET®Sake Course, one of many businesses he produced in collaboration with the Ministry of Agriculture Forestry and Fisheries, Ministry of Economy, Trade and Industry, Japan Tourism Agency, National Tax Agency, JETRO and local government, and is internationally well connected as a result.
In 2017, became the CEO of Strawberry Fields Co.Ltd involved with the domestic and overseas promotion of Sake, regional revitalization, and stimulating small and medium sized companies.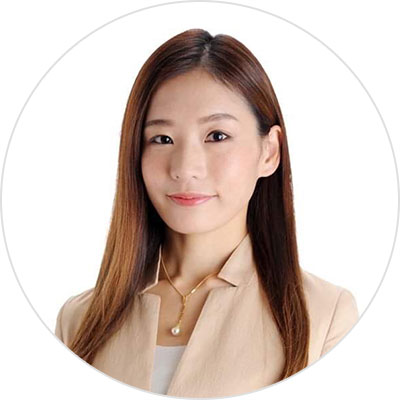 Sarasa Suzuki
Began her career working under a WSET Diploma-qualified CEO from London in the sales of wine from France, Spain and Australia, during which time she gleaned knowledge about the global wine trade and wine tasting from craftspeople, MWs and WSET Diploma holders.
She next joined established cognac makers, Camus Wine & Spirits as sales & marketing manager for the Japan market which involved localizing foundational marketing strategies and tools created by the head office in France. It is during this time that she began her study about sake with a view to promoting its charms to the global wine market.
Since 2014 she interprets for a training program run by the Ministry of Agriculture, Forestry and Fisheries'which invites Sake Educators from around the world, and in 2017 became certified as a WSET Sake Educator herself. She has also been a SAKE division judge at the IWC since 2017.
WSET®certified Level3 SAKE Educator / WSET®certified Level3 SAKE/WSET®certified Level3 Wine and Spirits(English) /IWC Sake competition judge. Regularly uses French, Japanese and English in her job.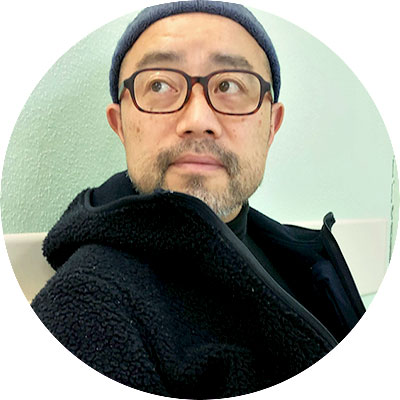 Hiroshi Tsuchida
After graduating university and completing a masters in consumer psychology, he began a 27 year tenure at Asahi Tsushinsha (Presently ADK Holdings) where as planner/planning director he was involved with a number of clients/projects, garnering experience in communications strategy, promotion planning development and creative development.
In 2013, amid a boom in regional revitalization, he setup and lead a research development project inside the company themed around community building and overseas sake promotion, aimed at combining social problem solving with business through which he was able to use his role as planning director to support the overseas sake promotion projects Takahashi had produced with the government, and other companies' sake related service development projects, etc. From 2018, he headed the business/PR strategy and planning development-related consulting business, Plan B.